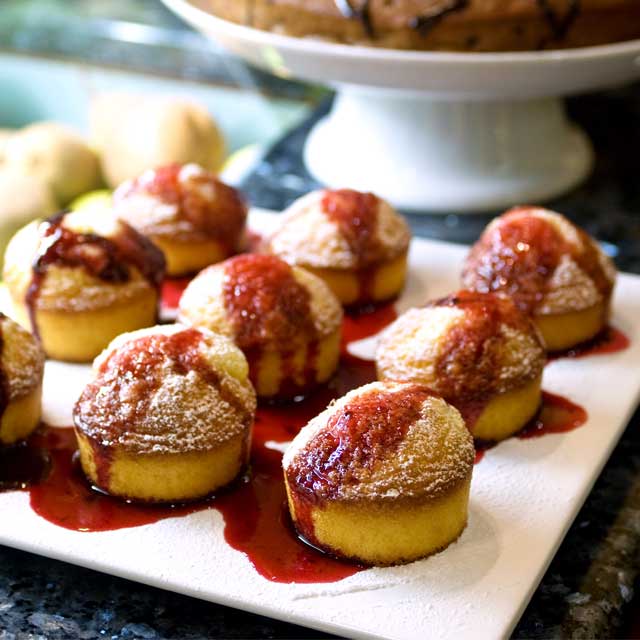 Breakfast
Our daily breakfast: a delicious way to start the day!
We start very early preparing our rich and tasty daily buffet, both salty and sweet. Breakfast is extremely varied: fruit salads, hard-boiled eggs, omelettes, croissants, cereals home made yogurt with honey, orange and mixed fruit juce, milk and tea, regular and decaf coffee, croissants, cereali, a varity of sweet home made cakes with high-quality ingredients, all Made in Italy. In case of any dietary needs you just let us know, we'll prepare something according to your indications.
COFFE: We only use freshly ground beans for making your coffee so you can taste the authentic flavor of a freshly brewed coffee! Plentiful drinks, cappuccino and coffee available on request with smiling service at the table from our staff!
CAKES: genuine and delicious home made patisserie, always prepared fresh! A variety of brioches and croissants are baked every morning.
Quick breakfast: do you need to leave early in the morning? No problem! You just need to advise the front desk the night before, we can offer brioches, a piece of cake, butter, bread and marmelades with a cup of hot beverage on request. Ask for quick breakfast available from 6:30am.
Every morning from 7:30 to 10:00!
Look at our OFFERS